Azerbaijan has decided not to follow DST.
The Resolution of the Cabinet of Ministers of the Republic of Azerbaijan, dated 17March2016, has called for not following Daylight Savings Time in Azerbaijan. The country was following DST from 1997.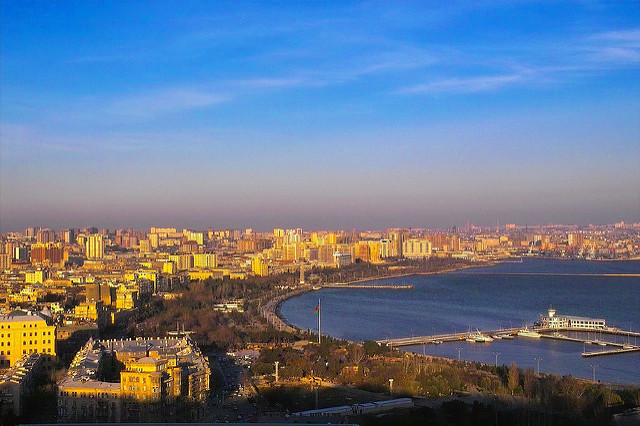 Azerbaijan is a Southern Eurasian Country famous for its oils springs from ancient times. It has a fast growing Economy with a strong focus on Tourism. Azerbaijan has around 9 climatic areas and boasts clear sunny climate to heavy snowfall in its regions.