Labor Day in United States is observed on the First Monday in September of every year. It is a Federal Holiday in the United States.
Labor Day was first celebrated on Tuesday, September 5, 1882 in New York City.
On June 28 of 1894, the United States Congress has passed an act of making the first Monday in September of each year a legal holiday in the District of Columbia and the territories.
Labor Day is to pay tribute to the American Worker - who has for centuries of hard work has created wealth to the nation and has provided the highest standard of living in the world.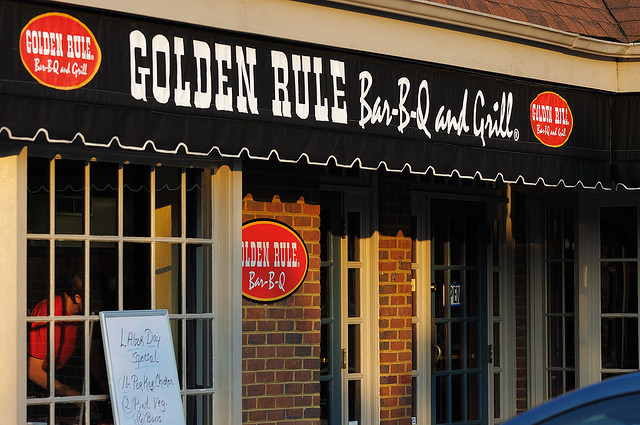 Labor Day also considered a symbol of End of Summer in United States as this is the last holiday of the summer season. Labor day is typically celebrated by going to Parades, having barbeques in the back yard and going on picnics.