Martin Luther King Jr. Day is a national holiday in the United States of America marking the birthday of the most influential leader of the American civil rights movement - Martin Luther King Jr. It is observed on third Monday of January every year.
Martin Luther King Jr. Day was signed in to law in 1983 and is being followed as a holiday. From year 2000 it is followed in all the states of United States of America.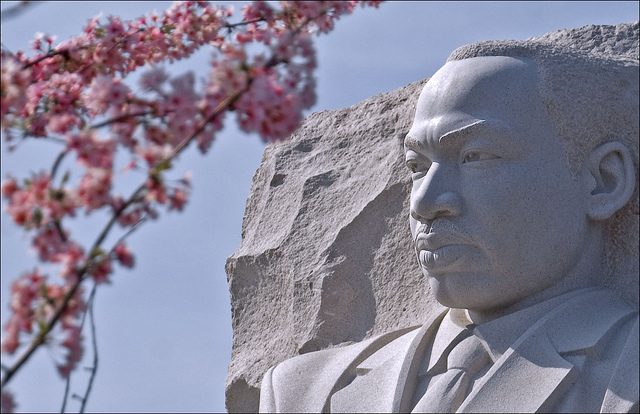 Martin Luther King Jr. was born on January 15, 1929 in rural Georgia.
Martin Luther King Jr started his long journey against racism in 1955 seeking justice for an African American woman Rosa Parks. He boycotted against the segregated transport in the City of Montgomery. The boycott was for more than a year before the city of Montgomery finally removed the law mandating segregated public transportation.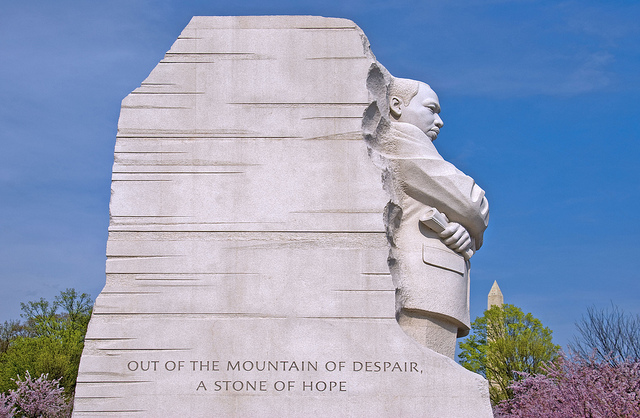 Martin Luther King Jr. was the president of Southern Christian Leadership Conference, which was formed in 1957.
Inspired by the non-violence principles of Mahatma Gandhi in 1959 King visited India. Dr. King was awarded Nobel Peace Price on October 14, 1964 for his efforts to eliminate racism and inequality through the means of non-violence.
King was planning to revive the Civil Rights Movement through a campaign in Washington, D.C., in 1968. However in the same year on April 4 he was assassinated in Memphis, Tennessee.
Several awards were given posthumously to Dr. King including Congressional Gold Medal, Presidential Medal of Freedom. Several roads, Buildings in United States have been named in the honor of Dr Martin Luther King Jr. The United States On 22nd August 2011 has established the Martin Luther King, Jr. Memorial in National Mall, Washington, D.C., in his honor.