Memorial Day in United States is observed on last Monday of May, every year. The Memorial Day Holiday is observed in remembrance of men and women who have sacrificed their life in war.
It is a federal holiday in the United States. Typically the Memorial Day Holiday also marks the beginning of the summer in United States.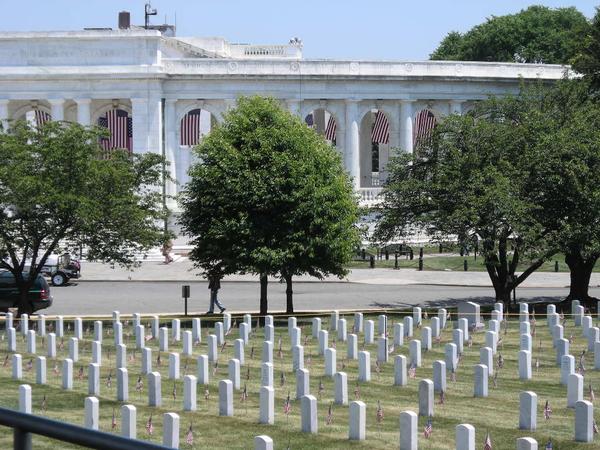 On Memorial Day People visit cemeteries and decorate flowers and flags on the graves of the soldiers. Observance of Memorial Day was started after American Civil War as Decoration Day.
On this day, several commemorative events including parades are held across the country in the remembrance of men and women who made the ultimate sacrifice to their country.