New Year is celebrated on January 1 of every year as per the Julian and Gregorian calendars. New Year is celebrated all over from North America to Pacific Asia. The ambience sets in for New Year celebrations a day before on New Year's Eve.
In most of the world now it is becoming a practice that people start their holidays by Christmas and go back to work after New Year celebrations. Thus New Year is celebrated as start of a fresh year with lot of energy.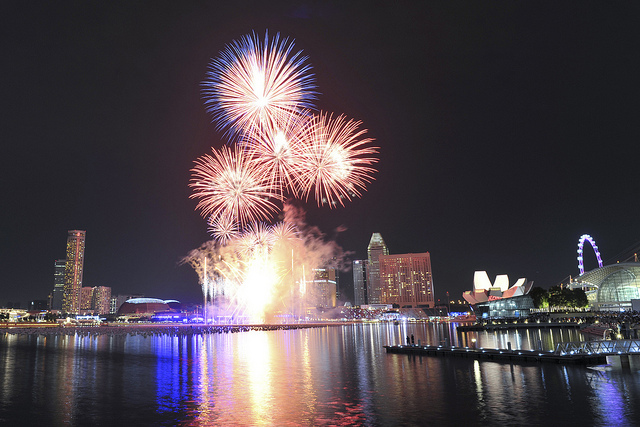 Different parts of the world celebrate it with a unique style. It is also popular that people take a New Year oath.
In New York City, the Times Square Ball which is placed high above One Times Square and is lowered at 11:59 pm starting a count down till 00:00 hours of the new year. The current design of the ball includes the latest LED technology.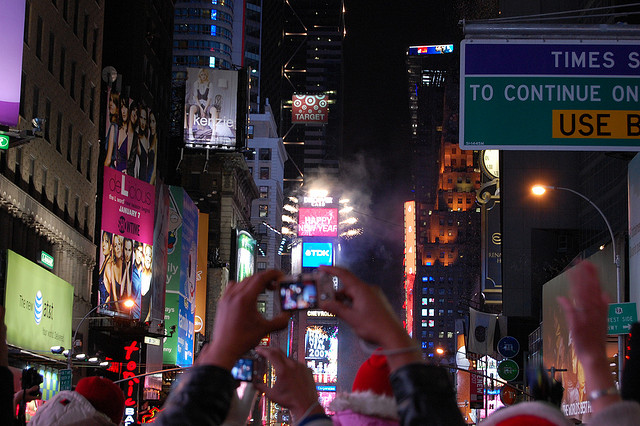 In London, people assemble on the banks of River Thames to watch the fireworks near the London Eye. The New Year formally begins as the Big Ben clock strikes twelve on the New Year's Eve.
Every city of the world has exquisite and massive fire works on New Year's night.
New year marks the beginning of the calendar year and not the financial year or fiscal year. The fiscal year starts on different dates in different countries.
People share good wishes to each other on New Year through face-to-face, Greeting Cards, Emails, Phone calls, Text Messages and announcements. Wishing you a great year ahead!